La desnudez de espíritu. Henríquez Ureña de-creator
Abstract
The most common metaphor to describe Henriquez Ureña pretend to see him as a father, a creator, a founder. On the contrary here he will be considered as a de-creator. In fact all Henríquez Ureña's cartographying effort can be reduced to the preoccupation to give substance to an elusive object (Hispanoamerican Literature) througwhich it has been considered before.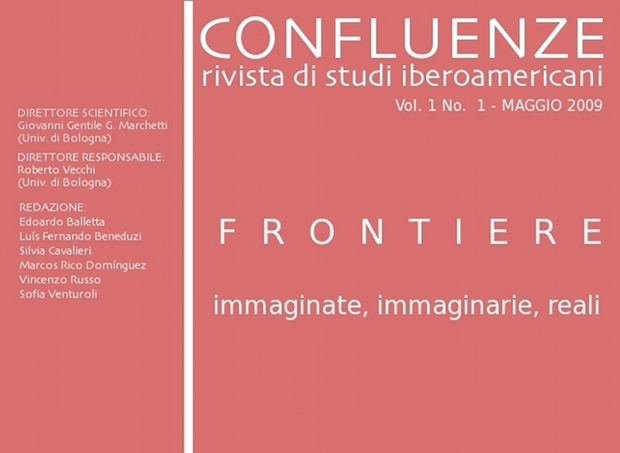 Downloads
Come citare
Antelo, R. (2009). La desnudez de espíritu. Henríquez Ureña de-creator. Confluenze. Rivista Di Studi Iberoamericani, 1(1), 25-42. https://doi.org/10.6092/issn.2036-0967/1416
Licenza
Copyright (c) 2009 Raúl Antelo
I diritti d'autore di tutti i testi nella rivista appartengono ai rispettivi autori senza restrizioni.
La rivista è rilasciata sotto una licenza Creative Commons Attribuzione 3.0 Unported License (licenza completa).
Vedere anche la nostra Open Access Policy.