Patchwork: Machado, Melville e os retalhos narrativos
Parole chiave:
Brazilian literature, pre-modernist narrative, Machado de Assis, Herman Melville, self
Abstract
This paper aims to analyse the characters of Bartleby, from the story "Bartleby, the scrivener" by Herman Melville, and Aires, from the novel Conselour Aires's Memoirs by Machado de Assis, through a philosophical perspective that multiplies the possibilities of fiction conceived traditionally as the opposite of reality. By investigating those literary figures, along with a Deleuzian vocabulary, this paper will think about the limits of a traditional conception of reality and fiction, as well as the self, in order to assert its dynamic and unstable aspect which consequently involves language itself.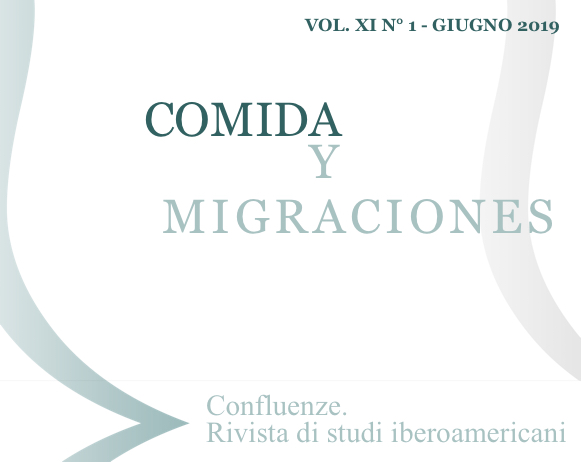 Downloads
Come citare
Lima Marinato, A. C. (2019). Patchwork: Machado, Melville e os retalhos narrativos. Confluenze. Rivista Di Studi Iberoamericani, 11(1), 216-225. https://doi.org/10.6092/issn.2036-0967/9567
Licenza
Copyright (c) 2019 Ana Carla Lima Marinato
I diritti d'autore di tutti i testi nella rivista appartengono ai rispettivi autori senza restrizioni.
La rivista è rilasciata sotto una licenza Creative Commons Attribuzione 3.0 Unported License (licenza completa).
Vedere anche la nostra Open Access Policy.