Vamos ao México? Erico Verissimo como escritor/embaixador
Parole chiave:
Erico Verissimo, Mexico, Travel Writing, Comparative Literature, Writer/Ambassador
Abstract
Grounded in the works of Hulme and Youngs in The Cambridge Companion to Travel Writing (2002) the article aims to place Erico Verissimo in the category of ambassador/writer. Using documentary and literature review, from secondary data and a qualitative approach, the propose is to analyse Erico Verissimo's book Mexico, (1957), as a Travel Writing exemplary. The objective of the article is, through the literary analysis of the book Mexico, to find a balance between the category of traveller "Ambassador" of Hulme and Youngs and the terminology of diplomat/ writer, of Fernanda Peixoto (2010).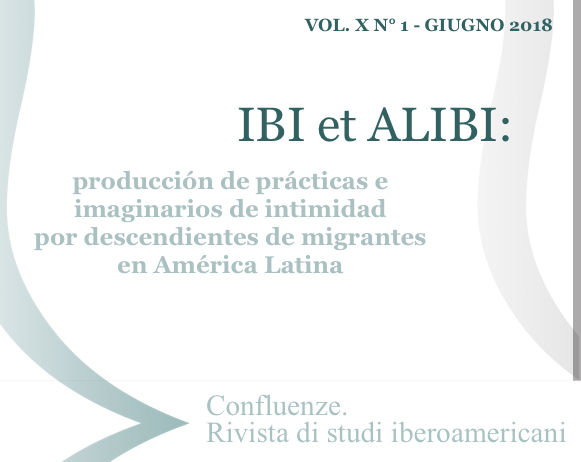 Downloads
Come citare
Cayann, N. (2018). Vamos ao México? Erico Verissimo como escritor/embaixador. Confluenze. Rivista Di Studi Iberoamericani, 10(1), 250-262. https://doi.org/10.6092/issn.2036-0967/8302
Licenza
Copyright (c) 2018 Nicollas Cayann
I diritti d'autore di tutti i testi nella rivista appartengono ai rispettivi autori senza restrizioni.
La rivista è rilasciata sotto una licenza Creative Commons Attribuzione 3.0 Unported License (licenza completa).
Vedere anche la nostra Open Access Policy.